"Shift and Lift"
Choosing to escape chaos
We can release ourselves to quiet
and surrender to the ocean breath,
Joy and gratitude ablaze in our hearts.
As we remember to trust divine wisdom
We take a step into paradise
And linger where all is comfort.
Resting in awareness
Of soul wholeness
We can soak in the power of positivity
and bathe in a galaxy of peace,
Letting our gifts of blessings pour out.
May we all attune to our gentle inner teacher,
Dipping into Spirit's well of serenity.
Let's connect with our centers and each other,
with the true sight of non-judgement,
and restore an undivided brotherhood.
by Kalila Volkov
Posted with permission from Unity @ http://www.dailyword.com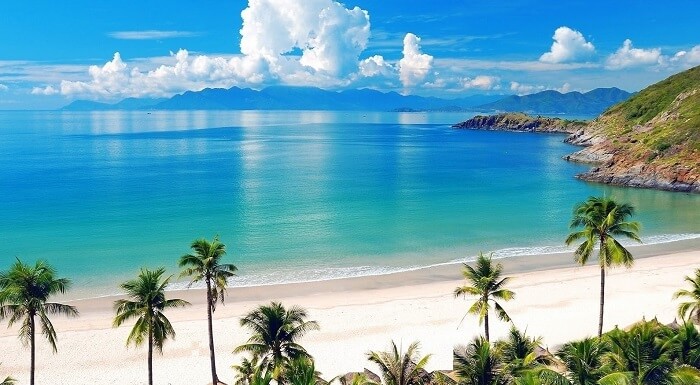 Photo credit: Palawan Beach in Sentosa , Singaporean beach.