It's time for gratitude and celebration!!!
Today, I am deeply touched by the beautiful people that I have been able to connect with through this blog!  I started this blog in May of 2016, at the time I had no idea where this experience would lead to.  I just wanted to share a collection of poems, inspirational stories, and material which helped me to remain inspired through the tides of life.
Little did I know at the time, that it would be such an amazing journey which would lead to so much personal growth and new very special friendships of like minded people who are shining their light and wisdom in their own unique ways…
This made me realize how deeply interconnected we truly are… We may believe that our "essence" is one in all of us,  but this experience helped me to realize this truth at a deeper level.
The miraculous nature of the synchronicities and coincidences that have began to unfold have left me dumbfounded. I am in awe as each day I receive a confirmation of the truth of our interconnectedness and our Oneness.
It reminds me of the metaphor found in the Vedanta teachings about "Indra's Net" which describes "the world as a vast and infinite net spread in all directions without beginning or end. At each junction point in the net is a jewel that reflects all other jewels. No jewel exists separately from the rest; all jewels are connected and interdependent—every being contains the entire universe within itself. This potent understanding is encapsulated in two Sanskrit sutras:
Aham Brahmasmi: I am the Universe.

Tat Tvam Asi: I am That.*
and so WE are: Oneness!
I want to thank you for your shining light and wisdom, as we walk together through the path of self-discovery, in our own inner journeys, each holding a piece (or perspective) of the Large picture, each one of us, a fractal, a microcosm of the Macrocosmos, each one a drop of the vast Cosmic ocean, each  one a jewel reflecting the light of the Whole, and together we are "walking each other home" (quote from Ram Dass).
(It is no coincidence that this is the month of Love and Friendship!)
In gratitude and celebration of You,
Namaste!
Amira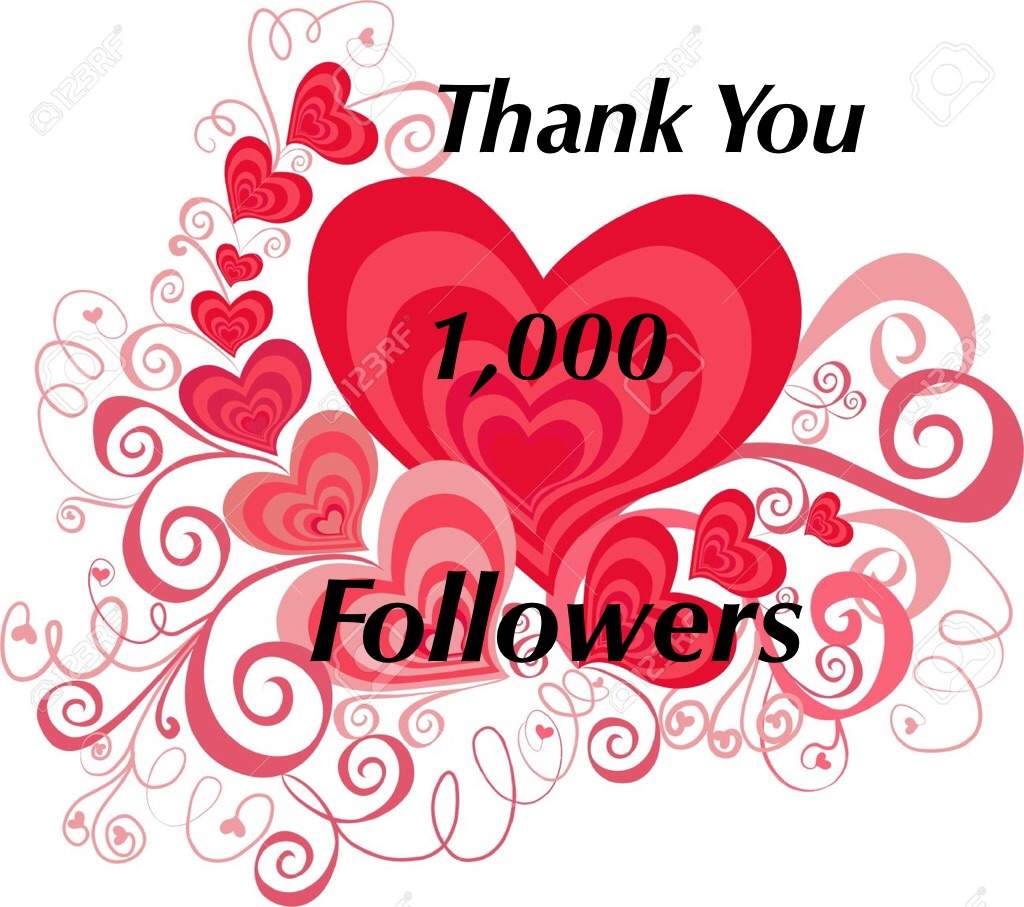 *Reference from an article: https://chopra.com/articles/7-ways-to-access-your-intuition-and-cosmic-intelligence?
Es tiempo de gratitud y celebración !!!
¡Hoy me siento profundamente conmovida por la gente hermosa con la que he podido conectarme a través de este blog! Comencé este blog en mayo de 2016, en el momento en que no tenía idea hacia dónde conduciría esta experiencia. Solo quería compartir una colección de poemas, historias inspiradoras y material que me ayudó a permanecer inspirada a través de las mareas de la vida.
Poco sabía en ese momento, que sería un viaje tan asombroso que me traería tanto crecimiento personal y nuevas amistades tan especiales de personas afines que están brillando su luz y sabiduría de una manera única …
Esto me hizo darme cuenta de cuán profundamente interconectados estamos realmente … Podemos creer que nuestra "esencia" es "una" en todos nosotros, pero esta experiencia me ayudó a comprender esta verdad a un nivel más profundo.
La naturaleza milagrosa de las sincronicidades y las coincidencias que han comenzado a desarrollarse me ha dejado estupefacta. Estoy asombrada ya que cada día recibo una confirmación de la verdad de nuestra interconexión y nuestra Unidad.
Me recuerda a la metáfora que se encuentra en las enseñanzas del Vedanta sobre la "Red de Indra", que describe "el mundo como una red vasta e infinita en todas las direcciones, sin principio ni fin. En cada punto de unión en la red hay una joya que refleja todas las demás joyas. Ninguna joya existe por separado del resto; todas las joyas están conectadas y son interdependientes; cada ser contiene todo el universo dentro de sí mismo. Esta potente comprensión está encapsulada en dos sutras sánscritos:
    Aham Brahmasmi: Yo soy el Universo.
    Tat Tvam Asi: Yo soy Eso. *
y así nosotros somos: ¡Uno!
Quiero agradecerlesa todos  por su brillante luz y sabiduría, mientras caminamos juntos a través del camino del autodescubrimiento, en nuestros propios viajes internos, cada uno sosteniendo una pieza (o perspectiva) de la Gran imagen, cada uno de nosotros un fractal , un microcosmos del Macrocosmos, cada uno una gota del vasto océano Cósmico, cada uno una joya que refleja la luz del Todo, y juntos nos estamos "caminando uno al otro a nuestro Hogar" (cita de Ram Dass).
(¡No es una coincidencia que este sea el mes del amor y la amistad!)
En agradecimiento y celebración de ti,
¡Namaste!
Amira