Shamanic series, learning from animals: "Tiger"
Royal, strong, smart, swift,
Aware, adventurous, bold,
Agile, patient, brave…
Teaches:
-Learn to face your fears
-Spice your life with adventure (new cultures & flavors)
-Take time to be still (and listen)
(Also: -Be comfortable and confident in your own skin,
-Keep an independent streak,
-take a leap in consciousness and raise your awareness,
-Look through the darkness (open your vision),
-learn to focus your mind on your goals)
Amira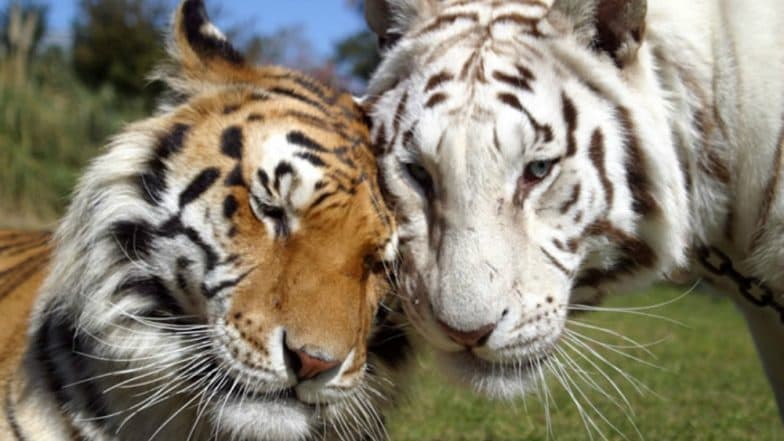 Serie chamánica, aprendiendo de los animales: "Tigre"
Majestuoso, fuerte, inteligente, veloz,
Consciente, aventurero, audaz,
Ágil, paciente, valiente …
Enseña:
-Aprende a enfrentar tus miedos.
– Sazona tu vida con aventura (nuevas culturas y sabores).
-Toma tiempo para estar quieto (y escuchar)
(También: -Siéntete cómodo y confiado en tu propia piel,
-Mantén tu linea de independencia,
– Da un salto  y eleva tu conciencia.
-Mira a través de la oscuridad (abre tu visión),
-Aprende a enfocarte en tus metas)
Amira