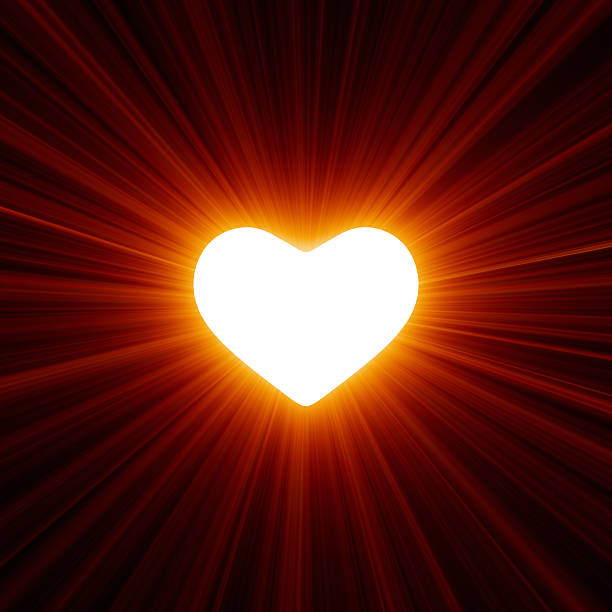 Photo credit: Hot Light of Heart stock photo
Come,
walk
with me
as I pour out my heart
remembering
who "I" is,
listening to the whispers
of the Heart…
Come,
walk
with me
amongst the clutter of the mind,
between the chaos and confusion,
surfing the waters of life together,
navigating the eddies in the flow
of the Heart…
Come
walk
with me
in the Stillness that connects us
to all that is true in this life experience
beyond the disturbances of the mind,
the malfunctions of the body,
and the deep pain of life
that breaks the spirit,
then opens us to
the depths
of
the
H
e
a
r
t
.
.
.
Come
walk
with me
emptied out
poured out
opened up
Remembering
Recognizing
the whispers of the Heart calling:
Come… be with ME
Come… follow the path
of the Heart
Come… be still
in ME ~ the Heart…
Remember
why you are here:
to remember that
you are ME
~ the Jewel in the Heart
Come
walk
with ME
Remember ME
"I" is your Heart
~*~
Mystic Meandering
copyright
January 19. 2011
Posted with permission from the author @ https://mysticmeandering.blogspot.com/2011/01/remembering-heart.html