Shamanic series:
"Octopus"
Flexible, smart, fast.
Mesmerizing, creative,
Diverse, evasive…
Teaches:
-Adjust & adapt (to) change
-Explore (the) depth within yourself
-Think outside the box
(Also: Strive for balance & time management, -See through illusions & disguises, – Find out the truth, -You can multi-task, however learn to prioritize! -Move through barriers, -Grow and regenerate from your experiences)
Amira

Let me know what animal shows up in your life, or in your dreams, or your favorite animal, and I will try to do a Haiku poem in your honor.

BLANKET OCTOPUS: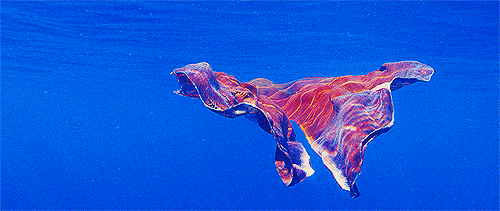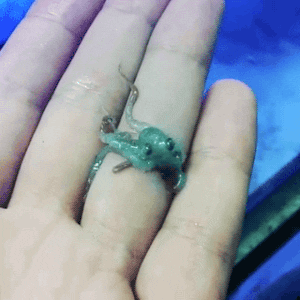 Serie chamánica: "Pulpo"

Flexible, inteligente, rápido.
Fascinante, creativo,
Diverso, evasivo…
Enseña:
-Ajústate  y adáptate a los cambios.
-Explora (la) profundidad dentro de ti
-Piensa fuera de la caja
(También: esfuérzate por lograr el equilibrio y el manejo del tiempo, -Mira a través de ilusiones y disfraces, – Averigua la verdad, -Puedes realizar múltiples tareas, sin embargo, aprende a priorizar!
-Muévete a través de las barreras, -Crece y regenérate con tus experiencias)
Amira
Déjame saber qué animal aparece en tu vida, o en tus sueños, o tu animal favorito, e intentaré hacer un poema Haiku en tu honor.