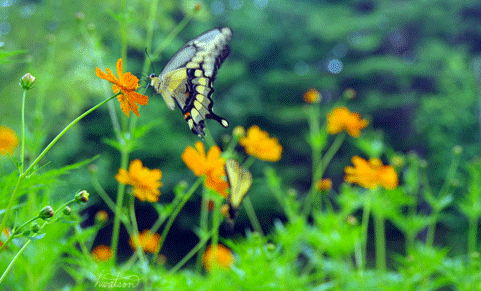 Shamanic series
"Butterfly"
Spiritual growth, grace,
Transformation, tenderness,
Beauty, transcendence…
Teaches:
-Connect (to) Higher Self
-Embrace a new way of being
-Let your spirit soar!
(Also: trust in the power of faith -let go of past limitations or sorrows – get in touch with the Divine feminine – Be open to Divine guidance, to change, and transformation)
Amira

Let me know what animal shows up in your life, or in your dreams, or your favorite animal, and I will try to do a Haiku poem in your honor.
This poem is dedicated to my new friend Irede.
Serie chamánica
"Mariposa"
Crecimiento espiritual, gracia,
Transformación, ternura,
Belleza, trascendencia …
Enseña:
-Conéctate (con) tu Yo Superior
-Abriga una nueva forma de ser.
-¡Deja que tu espiritu se eleve!
(También: confía en el poder de la fe -deja de lado las limitaciones o dolores del pasado -pónte en contacto con el femenino divino -Ábrete a la guía divina, al cambio, y la transformación)
Amira

Déjame saber qué animal aparece en tu vida, o en tus sueños, o tu animal favorito, e intentaré hacer un poema Haiku en tu honor.
Este poema esta dedicado a mi nueva amiga Irede.