Amazon Pink River Dolphin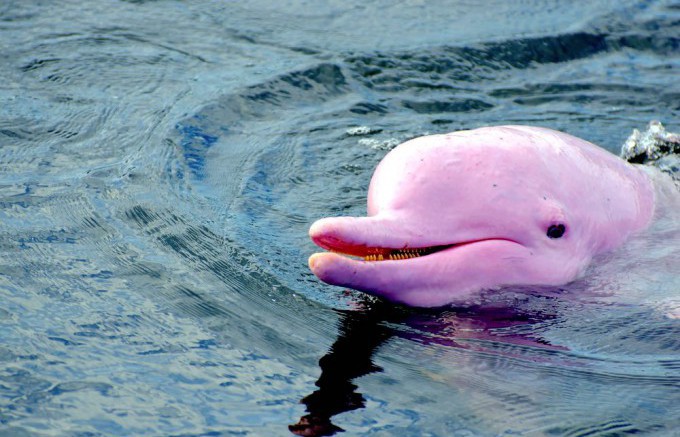 "Dolphin"
Kind, wise, happy,
Playful, (good) Communicator
Global Peace Ambassador!
Teaches:

-Enjoy the moment!
-True purpose: spiritual path.
-Live in harmony with all!
(Also: -Love & service to others, -Time for healing, forgiving, and love!!!- Meditation & inner exploration)
Amira

 Let me know what animal shows up in your life, or in your dreams, or your favorite animal, and I will try to do a Haiku poem in your honor.
This poem is dedicated to my dear brother Carlos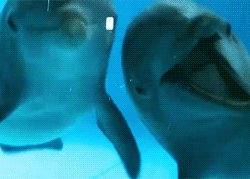 "Delfín"
Amable, sabio, feliz,
Juguetón, (buen) comunicador,
Embajador de la paz global!
Enseña:

-¡Disfruta del momento!
-El verdadero propósito: es el camino espiritual.
-¡Vive en armonía con todos!
(También: -Amor y servicio a los demás, -Tiempo para curar, perdonar, y amar!!! -Meditación y exploración interior)
Amira

Déjame saber qué animal aparece en tu vida, o en tus sueños, o tu animal favorito, e intentaré hacer un poema Haiku en tu honor.
Este poema está dedicado a mi querido hermano Carlos