A time for Light, Love and Prayers…
Diwali, Deepavali or Dipavali is the Hindu festival of lights, which is celebrated every autumn in the northern hemisphere (spring in southern hemisphere). One of the most popular festivals of Hinduism, Diwali symbolizes the spiritual "victory of light over darkness, good over evil and knowledge over ignorance".
During the celebration, temples, homes, shops and office buildings are brightly illuminated.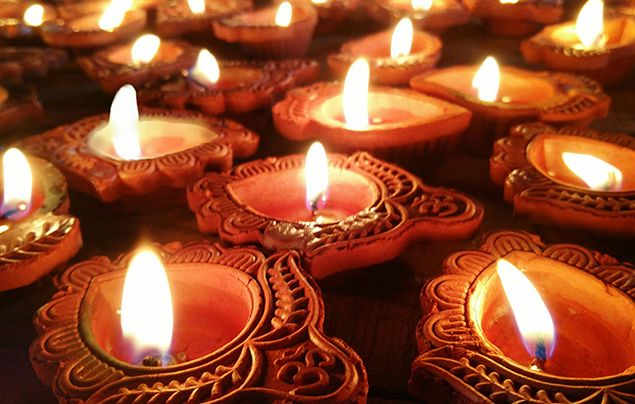 The preparations, and rituals, for the festival typically last five days, with the climax occurring on the third day coinciding with the darkest night of the Hindu Lunisolar month Kartika. In the Gregorian calendar, the festival generally falls between mid-October and mid-November. This year Diwali is on November on November 7th.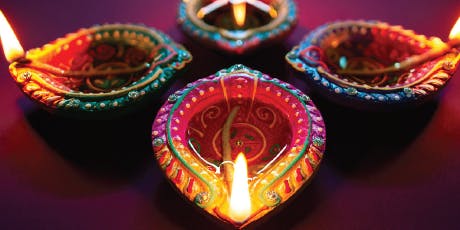 In the lead up to Diwali, celebrants will prepare by cleaning, renovating and decorating their homes and offices. During the climax, people adorn themselves in their finest clothes, illuminate the interior and exterior of their homes with diyas (lamps and candles), and offer puja (prayers), light fireworks, partake in family feasts, where mithai (sweets) and gifts are shared. Diwali is also a major cultural event for the Hindu and Jain diaspora from the Indian subcontinent.
The Diwali festival is likely a fusion of harvest festivals in ancient India. It is mentioned in Sanskrit texts such as the Padma Purana, the Skanda Purana both of which were completed in the second half of the 1st millennium CE.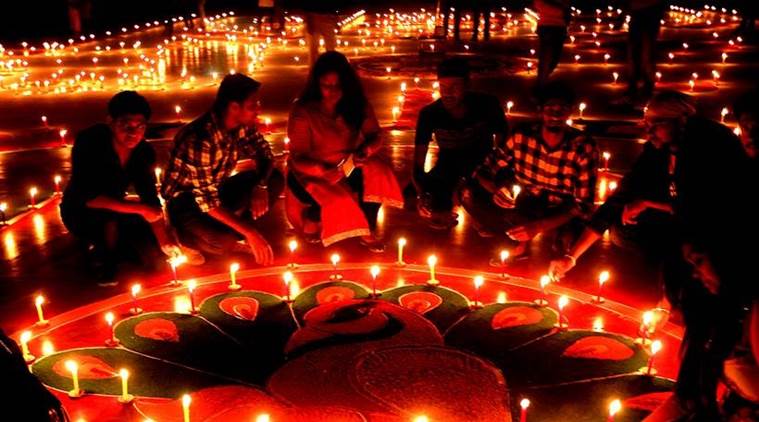 Whatever religion we have, at any given time, when people join together in Light, love and prayers, we increase the light and love on our planet and human consciousness.
May love, hope, and light always shine brightly to dissipate the darkness in each corner of our world!!!
Source: https://en.wikipedia.org/wiki/Diwali