A beautiful inspirational story!
Boundless Blessings by Kamal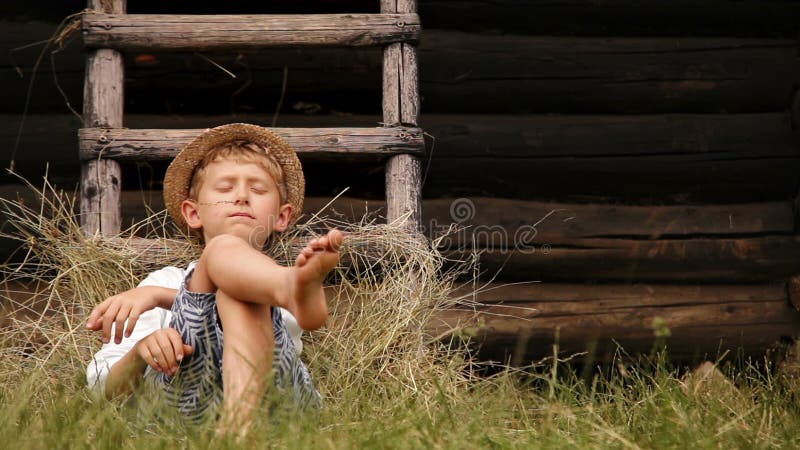 There once was a farmer who discovered that he had lost his watch in the barn. It was no ordinary watch because it had great sentimental value for him.  His wife had given him as a present on his 70th birthday and he would always treasure it as he loved her a lot.  After searching high and low among the hay for a long while; he gave up and enlisted the help of a group of children playing outside the barn. He promised them that whosoever found it would be rewarded by him. He would be  giving them a beautiful party and gifts.
Hearing this, the children were very excited, nudging each other, 'Come, come, friends we will go and search the old man's watch, it must be around here somewhere. It would be fun to be having a great party and getting back-presents too'.  So saying they…
View original post 225 more words