"Fox"
Nocturnal habits,
Swiftly finds ways out,
Even in the dark!
Teaches:
Cunning awareness,
Fast adaptability,
Sees through deception!
(A Guide in Dream Work!)
Amira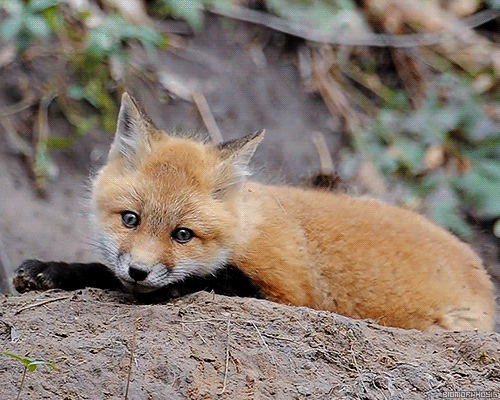 Let me know what animal shows up in your life, or in your dreams, or your favorite animal, and I will try to do a Haiku poem in your honor.
This poem was inspired by and it's dedicated to my dear friend Trina
(Déjame saber qué animal aparece en tu vida, o en tus sueños, o tu animal favorito, e intentaré hacer un poema Haiku en tu honor.)
Este poema fué inspirado por  y está dedicado a mi querida amiga Trina
 
"Zorro"
Hábitos nocturnos,
Encuentra rápidamente las salidas,
Incluso en la oscuridad!
Enseña:
Conciencia astuta,
Adaptabilidad rápida,
¡Ve a través del engaño!
(Un guía en trabajos con sueños!)
Amira