"Technology"
Help us connect,
Make new friends,
Shortens distance!
—
Use with caution,
Avoid addiction,
Prevent trans-humanism!
Amira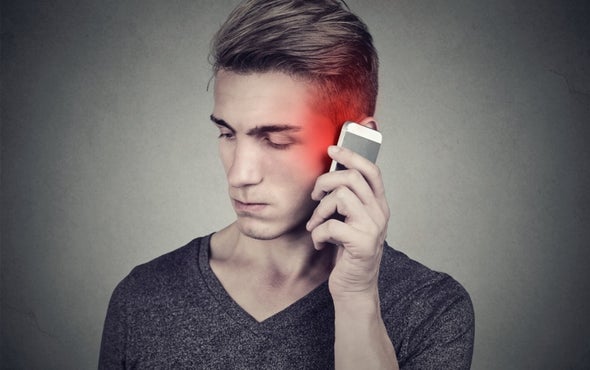 "Tecnología"
Ayuda a conectarnos,
Hacer nuevos amigos,
Acorta la distancia!
—
Úsala con precaución,
Evita la adicción
¡Prevén el transhumanismo!
Amira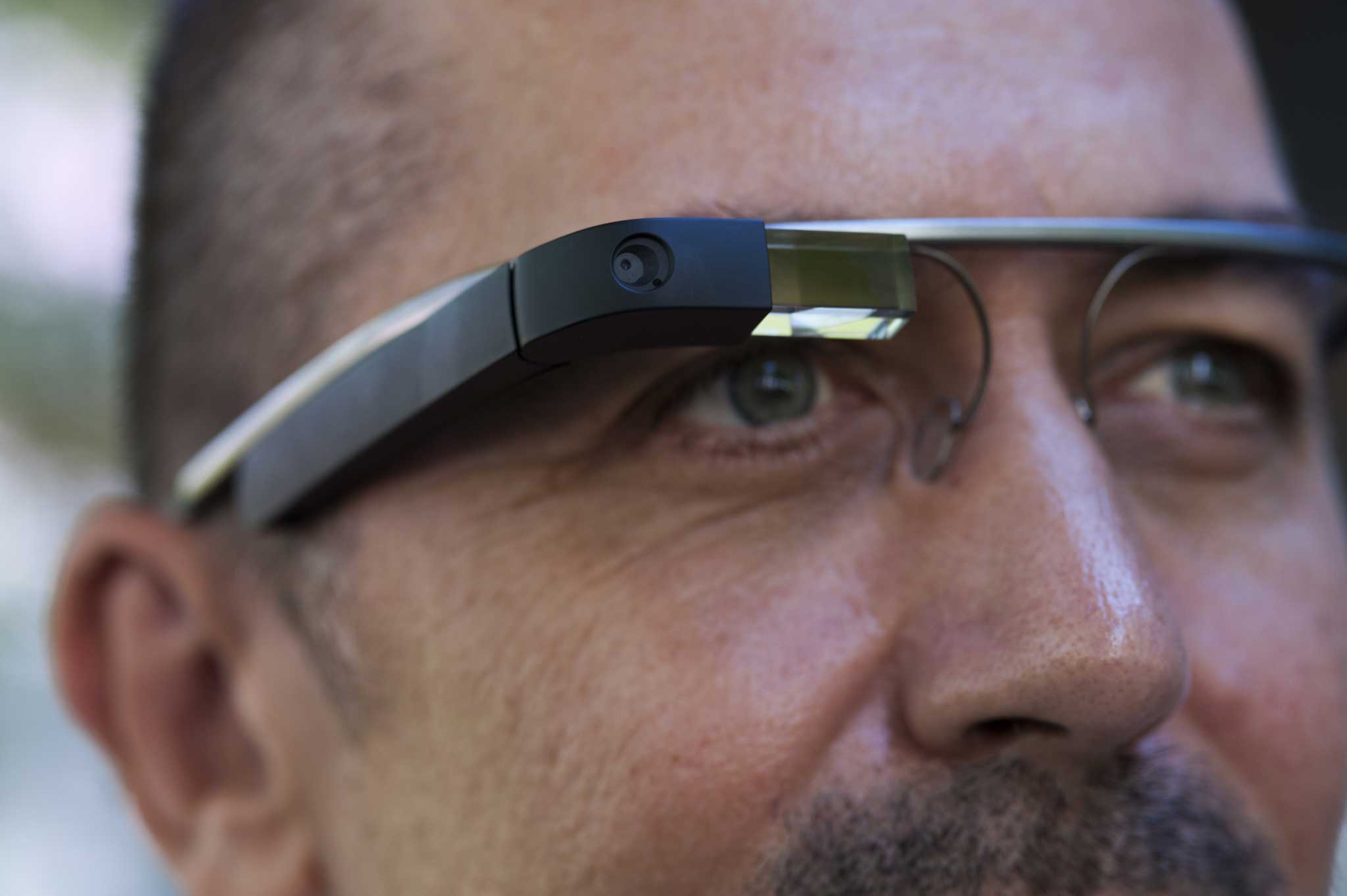 GOOGLE TATTOO: a modular phone (Ara Project), is the project for electronic tattoo.
This poem is dedicated to my friend Zaza: thank you for inspiring this poem!
Este poema esta dedicado a mi amiga Zaza: gracias por inspirar este poema!