"Herb Garden"
Herb garden,
smells so good!…
and flavors my food!
Amira
"Jardín de hierbas"
Jardín de hierbas,
¡huele tan bien!…
y da sabor a mi comida!
Amira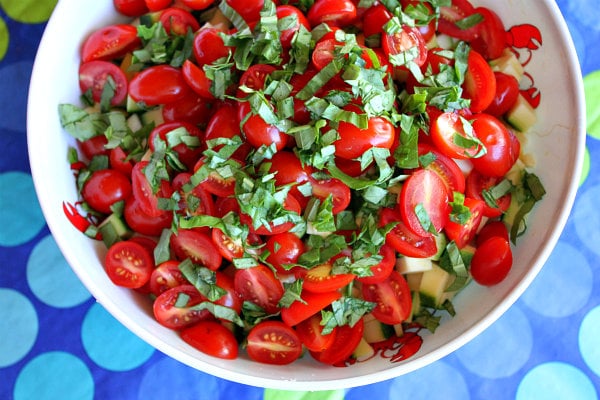 This poem is dedicated to my grandmother who taught me all about the love for herbs and gardens.
Este poema está dedicado a mi abuela, quien me enseñó todo sobre el amor por las hierbas y los jardines.