My first attempt at Haiku, without any rules…just a moment frozen in time, an inspiration from the garden: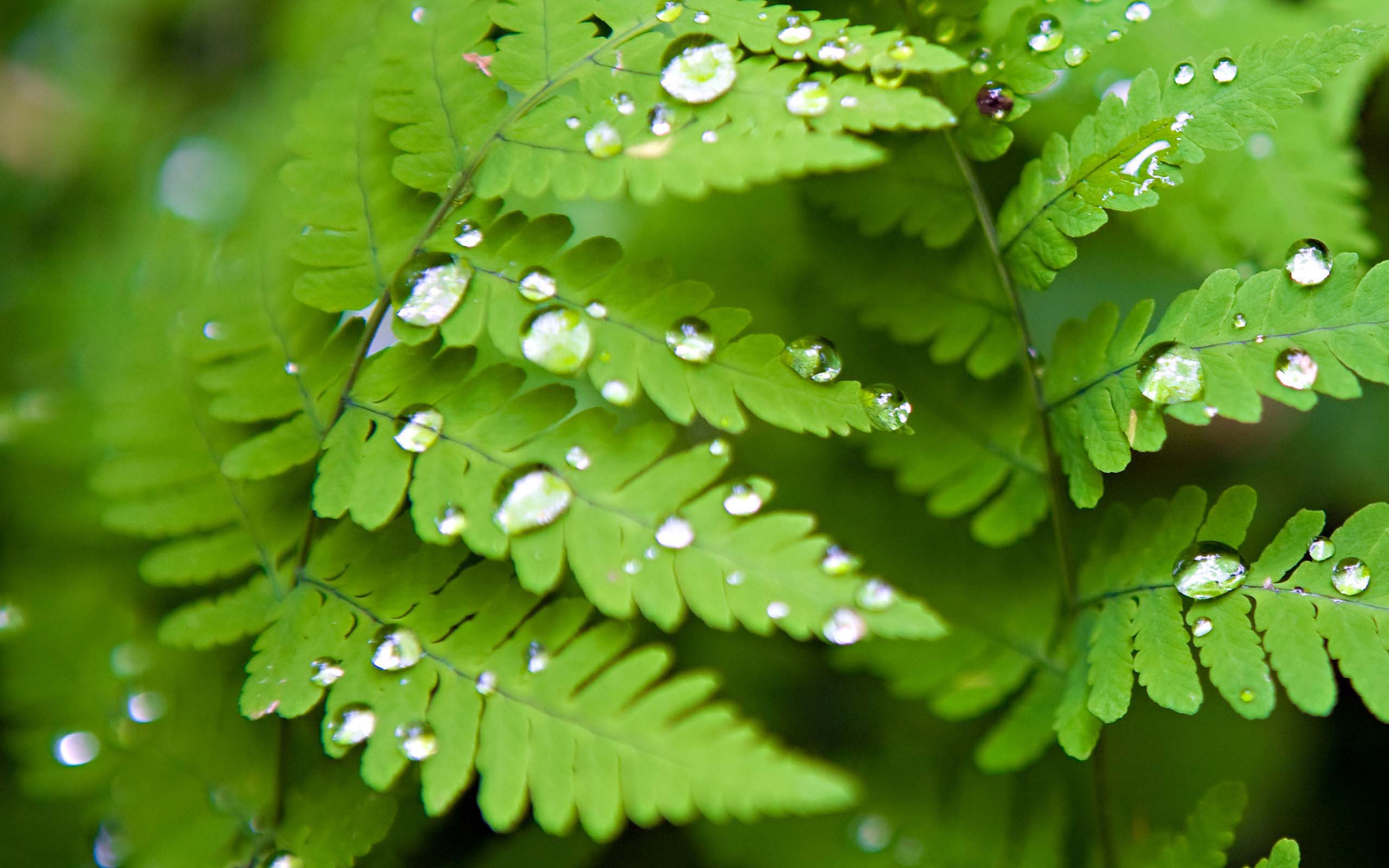 "Thirst Quenched"
Watering the garden,
 diamonds sparkling on leaves,
Thirst quenched!
Amira

Mi primer intento en Haiku, sin reglas … solo un momento congelado en el tiempo, una inspiración del jardín:
¡Sed saciada!
Regando el jardín
diamantes brillan en las hojas
¡Sed saciada!
Amira