"Breathe"
In the inhalation,
you are present
On the exhalation,
you are present
Inhaling, it is Now.
Exhaling, it is still Now.
The ascent needs the descent; the descent always follows the ascent.
There is permanence in the very heart of impermanence.
Learn from the breath.
Let me remind you
how to trust
by Jeff Foster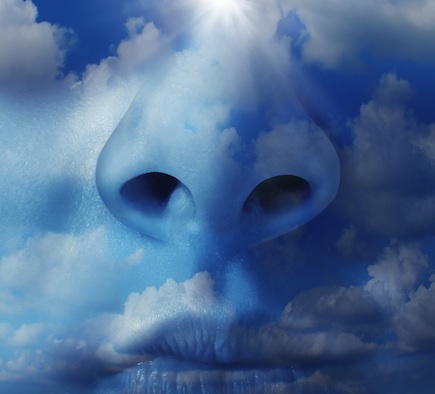 RESPIRA
En la inhalación,
tú estás presente.

En la exhalación,
tú estás presente.
Inhalando, es Ahora.
Exhalando, sigue siendo Ahora.
El ascenso necesita del descenso; el descenso siempre sigue al ascenso.
Hay permanencia en el corazón mismo de la impermanencia.
Aprende de la respiración.
Deja que te recuerde
cómo confiar.
Jeff Foster